Representative to Congress District 4
Steven Perkins
Steven Bio
State Representative District 4
Christina Holloway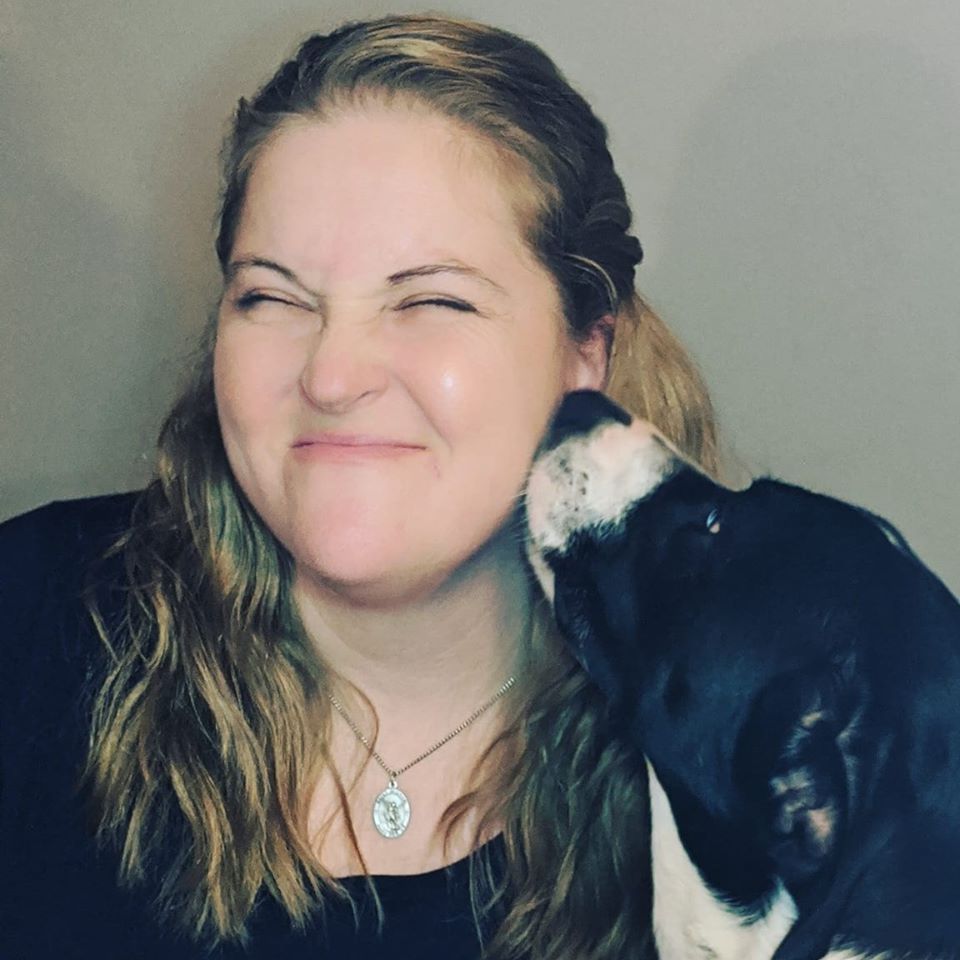 Christina Holloway was born and raised in Allen County. She is a graduate of Allen East Local Schools and a Navy Veteran. She returned home to Allen County after serving and had two little girls. She is a graduate from Rhodes State College with a degree in Paralegal Studies and currently works in Logistics.
Christina Holloway volunteers as the Midget Cheer Coach at Allen East and enjoys spending her time supporting her girls in their various activities.
Christina Holloway wants to bring transparency to the office of District 4 and is committed to helping the wonderful people of Allen County grow and succeed. She wants to help build a brighter and safer future for all within the District and will fight to ensure their voices are heard.
Find out more about Christina at https://www.facebook.com/holloway4OH/

Donate to help Christina and candidates like her at https://votefreeohio.com/donate/

State Representative District 87
Oscar Herrera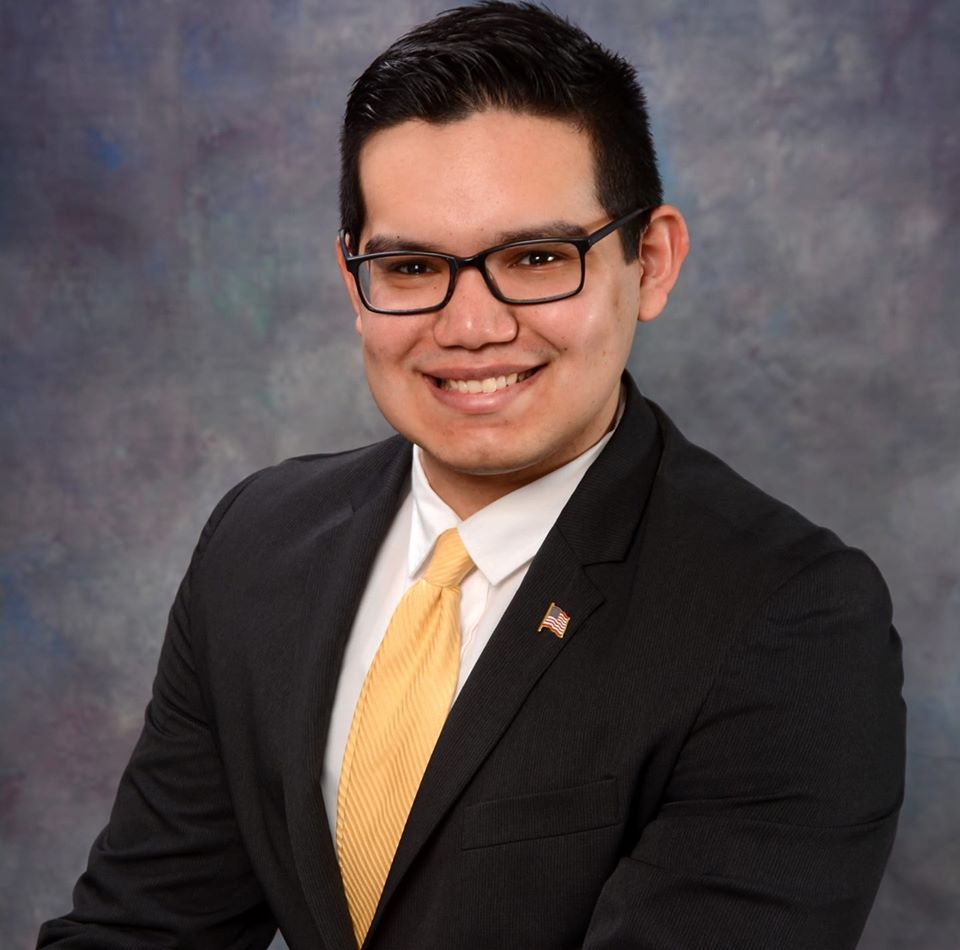 Oscar Herrera has had an interest in politics since he was a teen. He first volunteered for the Mitt Romney presidential campaign in 2012 as a phone banker and putting together literature to mail. In 2016, he joined the Libertarian Party and helped with the Gary Johnson campaign as social media coordinator for the state of Ohio. During his time as social media coordinator, he aided in Hispanic outreach for the campaign and this caused him to found the Libertarian Hispanic Caucus in late 2017. Since its founding, he has helped on three campaigns as their Hispanic outreach coordinator by creating content and conducting interviews in the Spanish language.
Oscar hopes to take his experience as a political activist and an active member of his community to build a campaign that focuses on the needs of the community and to offer viable solutions to those needs.

Find out more about Oscar at https://electoscarherrera.com/
Donate to help Oscar and candidates like him at https://votefreeohio.com/donate/