Representative to Congress District 4
Steven Perkins
Find out more about Steven at https://www.facebook.com/Perkins4Ohio
Donate to help Steven and candidates like him at https://votefreeohio.com/donate
State Representative District 4
Write In Christina Holloway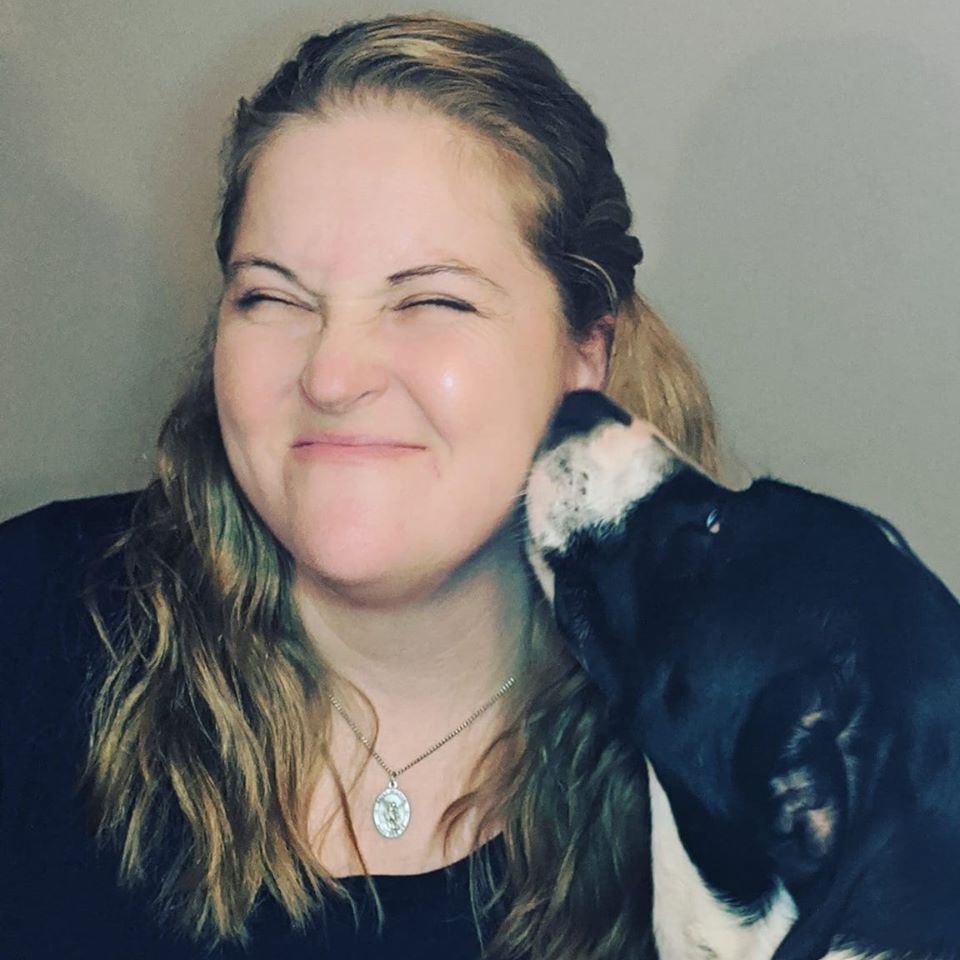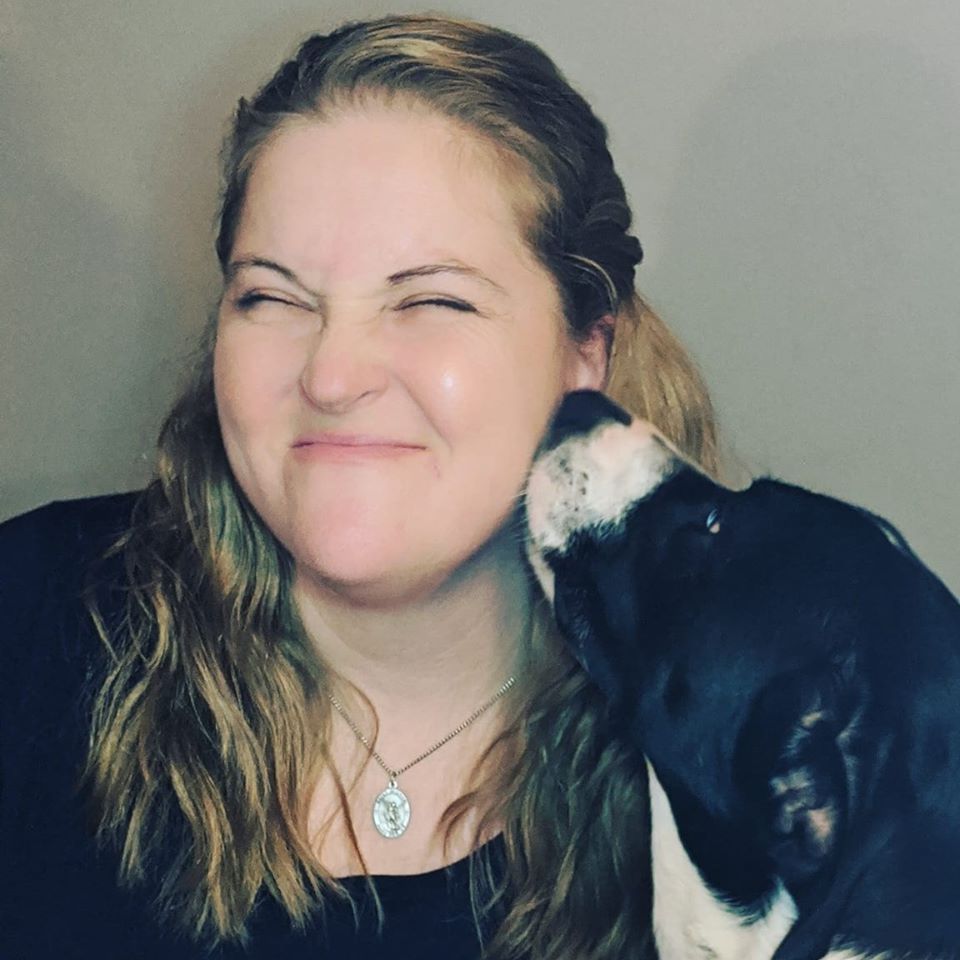 Christina Holloway was born and raised in Allen County. She is a graduate of Allen East Local Schools and a Navy Veteran. She returned home to Allen County after serving and had two little girls. She is a graduate from Rhodes State College with a degree in Paralegal Studies and currently works in Logistics.
Christina Holloway volunteers as the Midget Cheer Coach at Allen East and enjoys spending her time supporting her girls in their various activities.
Christina Holloway wants to bring transparency to the office of District 4 and is committed to helping the wonderful people of Allen County grow and succeed. She wants to help build a brighter and safer future for all within the District and will fight to ensure their voices are heard.
Find out more about Christina at https://www.facebook.com/holloway4OH/

Donate to help Christina and candidates like her at https://votefreeohio.com/donate/

Lorain County Commissioner
Write in William Fichtel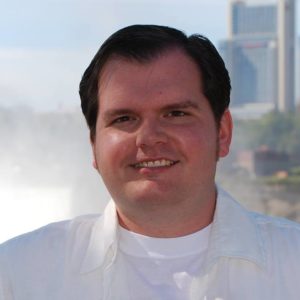 Find out more about William at https://www.facebook.com/Fichtel4Freedom
Donate to help William and candidates like him at votefreeohio.com/donate