In preparation for our non-binding caucus, we have assembled a list of candidates who will be included as of the most recent FEC filing. We are including candidates who are filed with the FEC and have raised more than $1 as of the most recent filing. This list will be updated up until March 15, 2020. Inclusion on this list does not imply an endorsement by the Libertarian Party of Ohio or its affiliates.
Ken Armstrong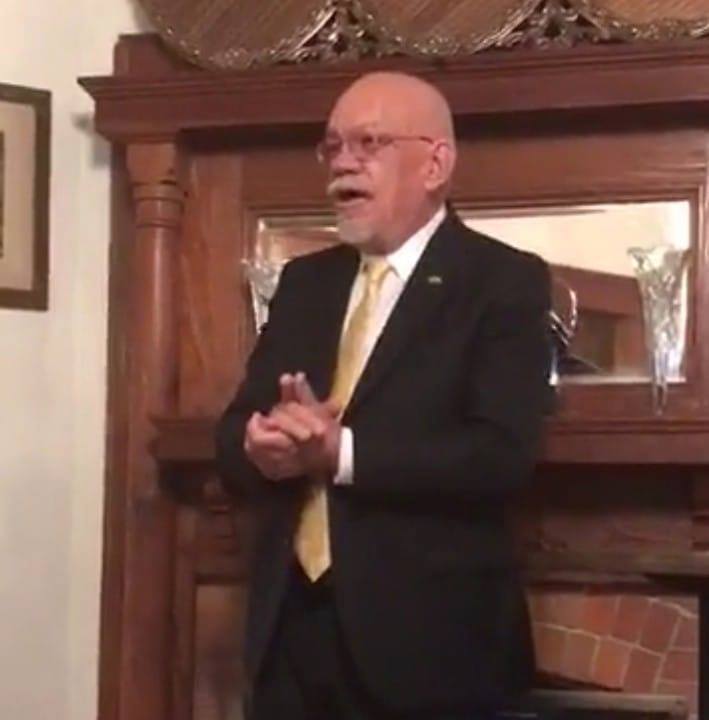 Ken has identified as a "libertarian" (with a small "l") for nearly a quarter-century, but it's only been the last dozen years or so that he became convinced that the Libertarian Party was a good fit for his world view.
Eventually, Ken came to understand that Libertarians weren't advocating for behaviors, but for rights and liberty. As he became more familiar with many of the passionate people within the party, he began to grasp the nature of the one party that truly advocates for the Bill of Rights, and the only party that stands firm on the Ninth and Tenth Amendments. "When the framers of the Bill of Rights wrote the First Amendment, they weren't encouraging offensive speech, but they were advocating for the freedom to speak offensively. Understanding the important difference," he said, "is to understand why I am a Libertarian."
Find out more about Ken at http://www.armstrong2020.com/
Dan Taxation Is Theft Behrman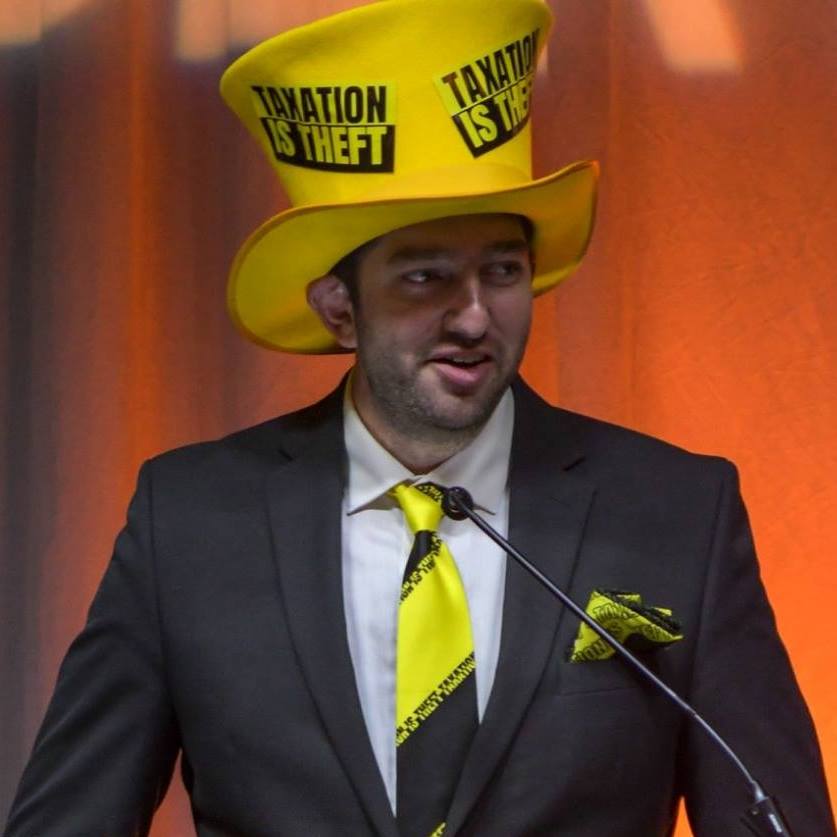 Dan Taxation Is Theft Behrman is an international speaker, promoting the ideas that Taxation Is Theft, that individual freedom is paramount to the government, and that we are not government property. He is the founder of the Taxation is Theft Shop, and host of the Taxation is Theft Podcast.
He is running for president because he believes no other United States president or presidential candidate has ever understood that the government belongs to people, and we are not government property. The purpose of government is to protect our rights, not to force us to live our lives in any particular way that a simple majority has deemed preferable. Any person should be free to live their life however they prefer, so long as they don't hurt others and don't take their stuff.
Find out more about Dan at https://behrman2020.com/
Adam Kokesh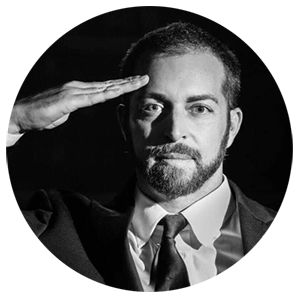 Adam Kokesh is an American libertarian anti-war activist, former TV show host for RT and radio host. His radio show, Adam Versus The Man, focuses on American and international current affairs from an anarcho-libertarian perspective. Kokesh also occasionally discusses conspiracy theories and has had some conspiracy theorists on his show
"More important than the politics of this campaign, is the education about the nature of government and how we can apply it to live more free NOW! This campaign is about encouraging people to minimize the role of government in their lives and their role in empowering government. When you understand government properly, you relate to it properly. One of the most important ways to disempower government is to stop paying taxes (legally or illegally.) One of the most effective ways to do this is to stop using government money, and with cryptocurrencies like Bitcoin, this is easier than ever. "
Find out more about Adam at https://kokeshforpresident.com/
Jo Jorgenson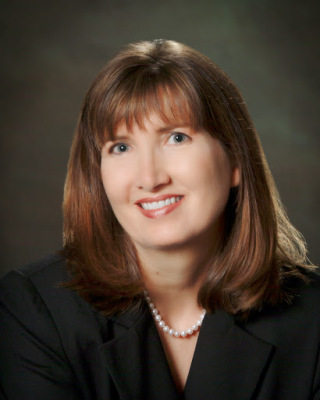 Dr. Jo Jorgensen was the Libertarian Party Vice-Presidential Nominee with Harry Browne in 1996.
She campaigned in 38 states and appeared as a Libertarian spokesperson on over 300 radio shows all across America. She regularly lit up the call-in boards, helping listeners discover the Libertarian Party and generating inquiries and new LP members.
After earning her M.B.A., she put her education to work as a Marketing Representative for IBM. Relocating to Greenville, SC in 1983, she started her own software sales business.After taking a break to be a stay-at-home mom for her two children, she joined a software duplicating company as part owner, later taking over as president and full owner. She founded a business consulting company in 2002 and continues working with select clients.
Find out more about Jo at https://joj2020.com/about-jo-jorgensen/
Steve Richey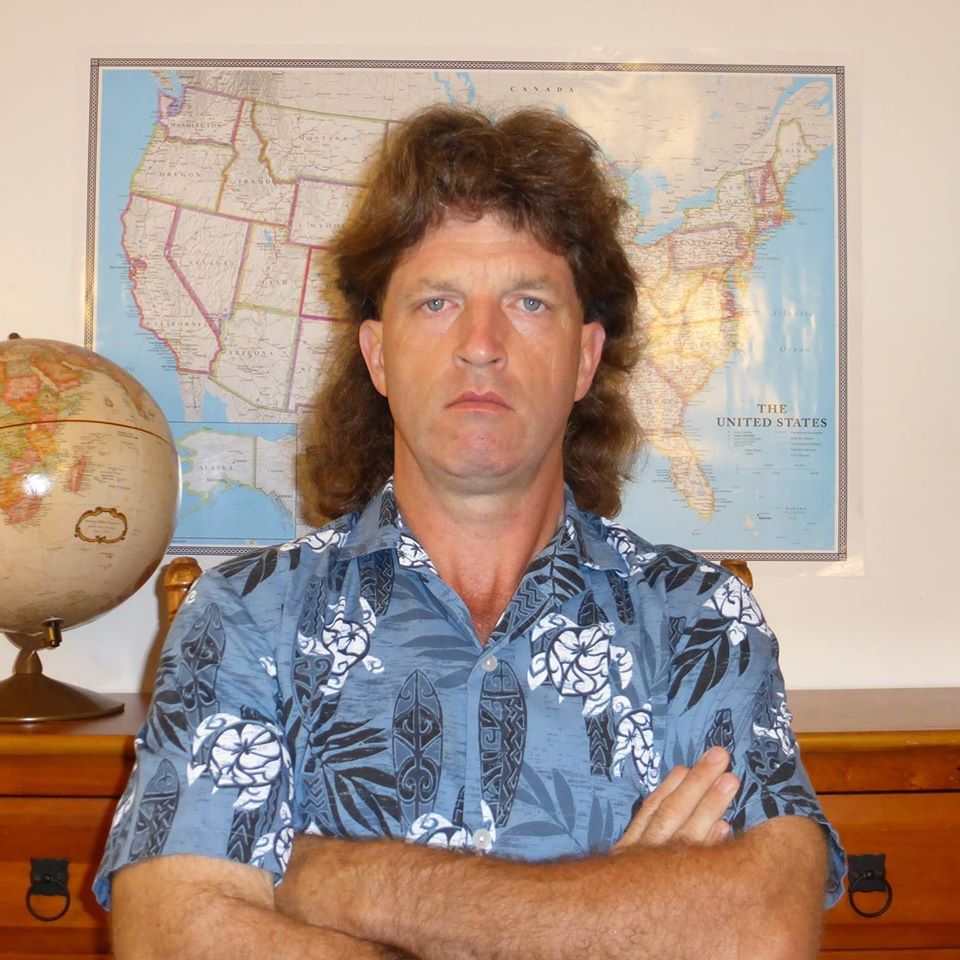 Steve Richey was born in Indiana and is now a FedEx driver in Honolulu, HI. He is running for President to secure the future of his children by protecting them from the compromised two party system.
Fine out more about Steve at https://www.facebook.com/SteveRicheyforPresident2020/
Vermin Supreme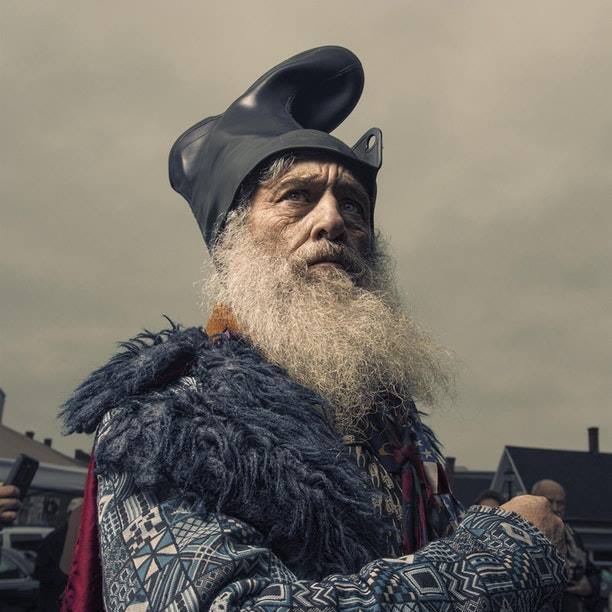 "The mission of this campaign is to spread a loud and unapologetic message of free thought, clean smiles, and ponies. Through satire and humor, I present real issues with fantastical context, in-depth analysis, and a dose of much-needed humor in the political sphere. With thought provoking activism, I stand against the tyrannical duopoly, the violent police state, and all forms of overreaching government.
I seek a world of liberty; a world in which all individuals are sovereign over their own lives and are not forced to sacrifice their values for the benefit of others. I believe that respect for individual rights is the essential precondition for a free and prosperous world, that force and fraud must be banished from human relationships, and that only through freedom can peace and prosperity be realized.
Consequently, I will always defend each person's right to engage in any activity that is peaceful and honest, and welcome the diversity that freedom brings. The world I seek to build is one where individuals are free to follow their own dreams, in their own ways, without interference from the government or any other authoritarian power. With honesty, empathy, courage, and free ponies for everyone, I will lead past, present, and future America to the pinnacle of freedom under the rule of the one and only Tyrant You Can Trust"
Find out more about Vermin at https://verminsupreme2020.com/
Mark Whitney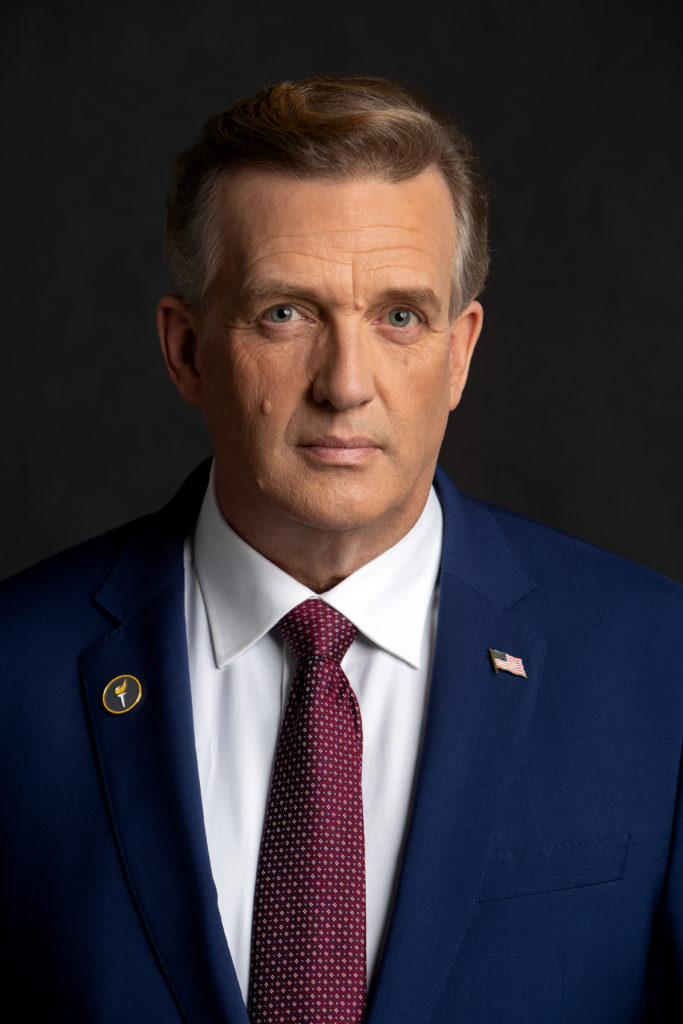 The first time I heard anybody say "libertarian" was 1982. I was 22, and the speaker was the great Gene Burns. Sounded exactly like 9th grade civics. Gene and I worked together for two years in the WRKO Building, situated in the heart of Boston's Government Center. Five days a week, Gene opened his three hour call-in show with the same question: "What is the nature and role of Government in a free society?" (Gene answers that question herein.) Gene ended every show with: "The Gene Burns program is made possible by a grant from the First Amendment to the United States Constitution!" I well-remember the effort Gene put in to become a Libertarian Presidential Candidate in 1984. By the way, the reason Gene seems sort of all hunched up in the video below is that he was plagued with chronic back problems.
This is not the first time I've run for office. In 1977, I was elected President of the student council of Otter Valley Union High School. In 1996, I ran for office as a Libertarian, receiving 50% more votes in my county than Harry Browne (the then-Libertarian for President) received in the entire state. I have served on the Executive Committees of the San Diego Libertarian Party and the California Libertarian Party, respectively, and as an At-Large member of the LNC. I am a CA.L.P. Lifer. Julie and I are LP Lifers and provide recurring monthly financial support. In 2007, I headlined the California Libertarian Party Convention with a private performance of "Fool For A Client." Best audience ever!
Find out more about Mark at https://www.markwhitney.com/